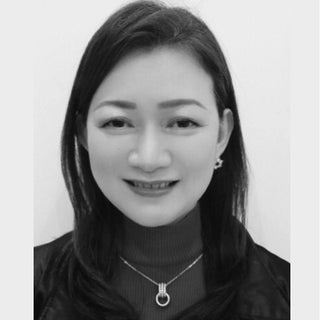 VANESSA
Scalp Therapist at MOST
Ministry of Scalp Therapy, boasting extensive experience spanning back to 1993.

With more than 19 years wealth of expertise gained from prestigious salons like Bioskin Holdings and Jiwon Salon, Vanessa offers personalized scalp analyses and expert consultations.

Transforming hair and scalp health shines through in every session, ensuring clients receive top-notch service and exceptional results. Drawing upon years of hands-on experience, she guide clients towards revitalized scalps and luscious locks.

For a transformative and rejuvenating hair care experience, book an appointment with Vanessa today!