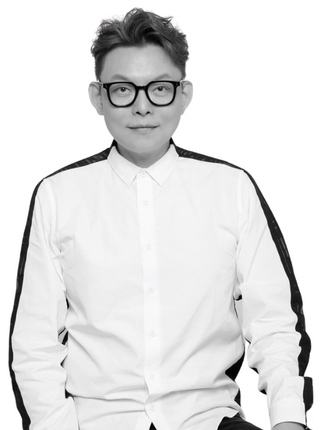 issac
SENIOR DIRECTOR
Issac Ng is widely regarded as a legendary figure in Singapore's hair styling scene, with an impressive career spanning over 30 years. His extensive experience serves as a testament to his expertise and mastery in the field. Throughout his journey, Issac has had the privilege of working for a prestigious lineup of premium salons, excelling not only as a stylist but also as a skilled salon manager and coach.
Issac's talent and dedication have afforded him the opportunity to participate in numerous local and international fashion weeks and hair performance shows. Renowned for his technical prowess, he is considered a true master of his craft. His skills have been entrusted to style the hair of international celebrities, including the likes of Lady Gaga, during their visits to Singapore for performances.
Presently, Issac channels his wealth of knowledge and experience not only into perfecting the hair of his devoted and illustrious clientele but also into mentoring and shaping the next generation of stylists in Singapore as a distinguished master coach.
SPECIALIZATIONS:
Issac's areas of specialization encompass both men's and women's international haircut and styling techniques. He also possesses expertise in international fashion styling, as well as being a hair treatment specialist proficient in Cinderella Treatment, Miracle Aqua Treatment, and Trisyscore Treatment.
DAY-OFF Schedule : 
Wednesdays and Thursdays