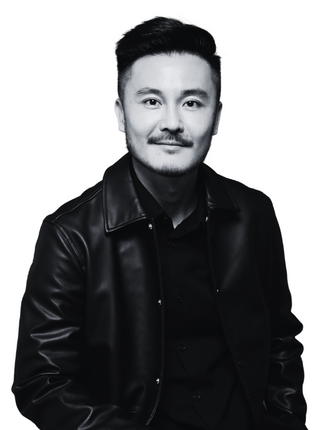 FRANCIS
SENIOR STYLIST
Meet Francis, a seasoned hairstylist with over 15 years of diverse experience in the dynamic world of hair. His expertise spans both male and female hair, making him a versatile artist in the industry. Francis has made a mark in the beauty pageant scene in Malaysia, crafting stunning makeovers for models and celebrities alike. Specializing in color, especially for ladies with long hair, he excels in color corrections and techniques such as male and female Korean Hair ion perm and soft rebonding.
Francis is not just a stylist; he's a keen listener who takes the time to understand his clients' needs and desires. His commitment goes beyond creating hairstyles that complement face shapes – he also considers his clients' lifestyles, ensuring a perfect match between their personality and their new look.
With an extensive portfolio, Francis is not only skilled in salon work but also excels in the world of photoshoot styling. His talents shine in TV commercials and road shows, where he brings his creative touch to transform hair into works of art. Clients can trust Francis to deliver not just a haircut but an experience that reflects his wealth of expertise and dedication to the craft.
 SPECIALIZATIONS :
Hair Color, Ladies Long Hair Looks, Color Correction, Male & Female Korean Perm, Soft Rebonding
DAY-OFF Schedule : 
Thursdays