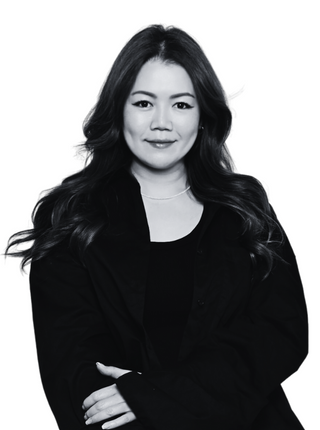 Creme
SENIOR STYLIST
Creme has 20 years of experience under her belt in the beauty industry. Amongst her many accolades she has won the prestigious Hoyu Color Professional Master in Japan.
With years of professional experience in Private Events and Magazine shoots. Creme is a highly demanded individual utilising her refined skills in hair styling and beauty make up to capture beauty in a sublime manner. 
Creme's specialty lies in Hair Contouring & Styling paired with her high sensitivity in styling meticulous color and texture detailing. She has pledge to elevate every client's experience and hairstyle to perfection.
SPECIALIZATIONS :
Hair Contouring & Styling, Colour Highlight (3 in 1 Colour Highlight from Blonde, Dark, Light Base ), Cinderella Treatment

DAY-OFF Schedule : 
Monday & Sunday